We are creators
WE ARE A PENNSYLVANIA-BASED DESIGN FIRM
SPECIALIZING IN LOGO DESIGN AND WEBSITE DESIGN.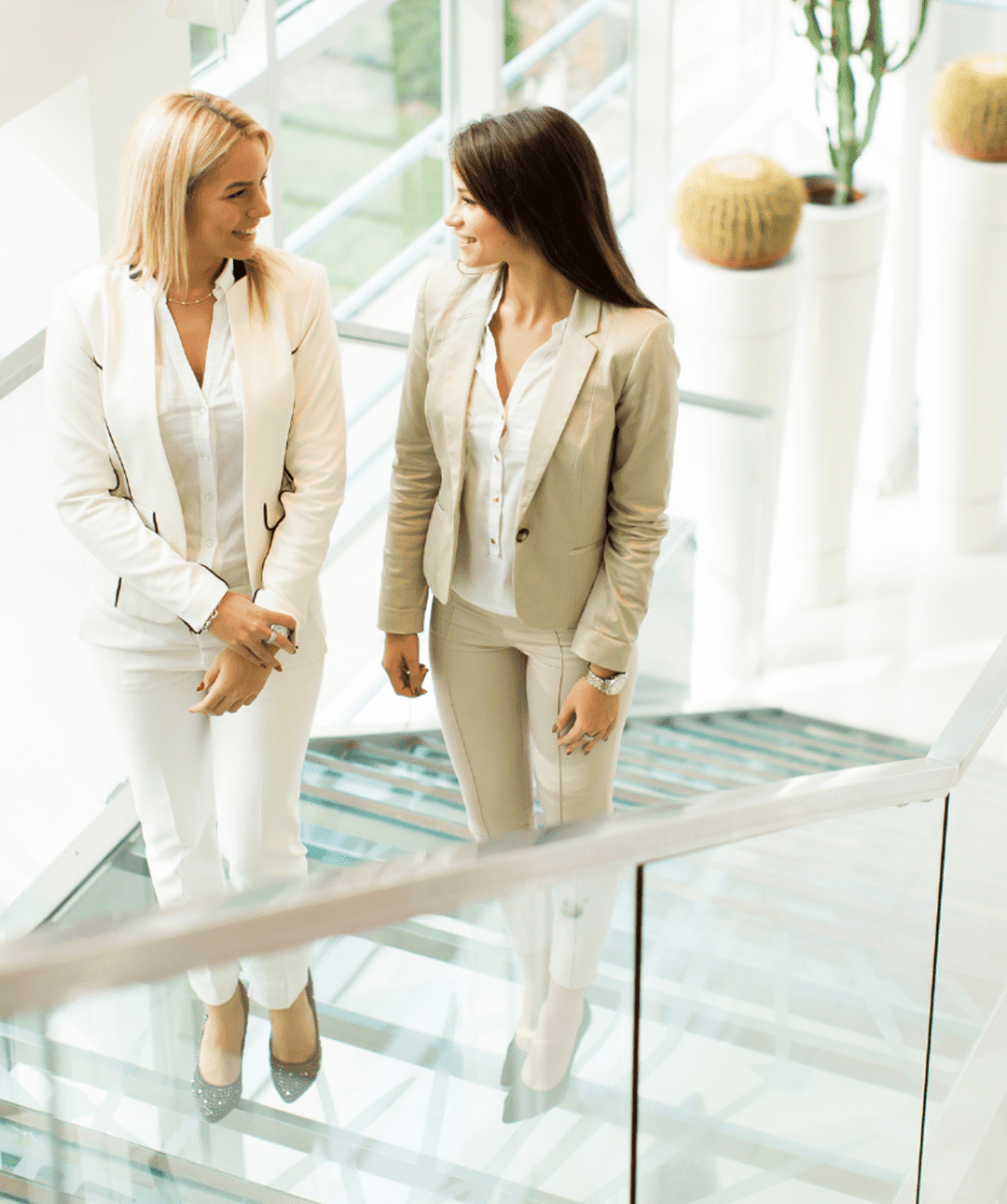 About us
Discover the Power of Moonlit Media, a Leading Creative Agency
In this fast-paced and visually-driven digital world, small businesses are constantly challenged to find innovative ways to stand out from the competition. This is where a professional creative agency like Moonlit Media can make a significant impact.
We design and develop services for customers of all sizes, creating stylish, modern solutions and custom logos and websites for businesses of all sizes.
We're really good
JUST ASK OUR MOMS.
Above all, we're an award-winning digital graphic design agency trusted by companies big and small for all of their logo design and website design projects. With fully custom logos and websites, who can blame them? Here are just a few of our recent awards.
Our process
WE KEEP WORKING UNTIL THE WORK GETS DONE
In addition to great graphic design, the process is the core of our strategy. Our ultimate goal is to provide you with a memorable experience and a successful logo design and website design project.
DISCUSS
Graphic Design Strategy
Brand Personality
Brand Attributes
Technical Requirements
Competition Analysis
CREATIVE CONCEPT
Research
Project Brief
Typography
Color Palette
Mood Board
CUSTOM DESIGN
Sketches
Conceptualization
Visual Exploration
Brand Mockups
Wireframes
Visual Mockups
HAPPY CLIENT
Custom Logo Design
Website Design & Deployment
Project Deliverables
Client Portal
Copyright Release
Check out our entire, step-by-step process for logo design and website design projects: