WE COLLABORATE WITH CLIENTS TO ACHIEVE
We have clients come to us from all over the world – all with different ideas and visions. We are patient and we are fantastic listeners, we are a creative group of problem solvers, we love what we do and our work shows it. But more than that we know how to lead your project in order to provide you with a memorable experience and successful project. In the end, we not only get great outcomes, but we prosper with great relationships.
meet the team
TEAMWORK MAKES THE DREAM WORK
Meet our multidisciplinary team who is innovation-focused, made of highly creative personalities, and driven by the desire to build valuable and meaningful experiences.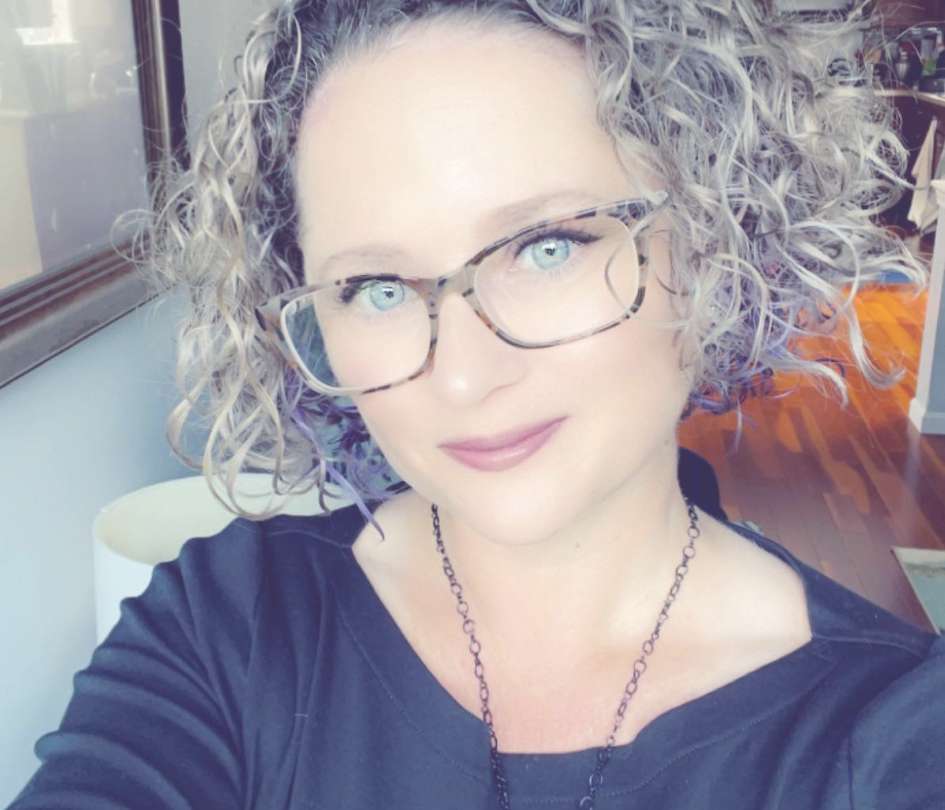 Alison Waidell
owner/lead designer
I started Moonlit Media over 20 years ago as a freelancer with a side gig. After working with some of the best in the industry in Corporate America I decided to jump in with both feet and make my passion a full-time dream! 8 years later and with an amazing team by my side, we're now a full-service agency and we are ready to help you. Whether you're an entrepreneur wanting to dive into your own journey, an established small business, or a medium-sized company looking for additional creative assistance. We'd love to hear from you!